We are a family owned and operated small business established to provide a professional, user-friendly service that delivers a fair and reasonable report for our clients and all other associated parties. We achieve this through clear communication with all persons involved throughout the inspection process.
After more than 11 years in the building and construction industry and a well-developed knowledge base within the residential and commercial construction sector. This gave the back bone for starting a family owned small business to generate local work to spend more time closer to home with the key focus on helping local people with the knowledge I have and selfishly be able to get the kids to and from care resulting in more time spent with the family.
 With more focus on the areas I am personally more passionate about such as family, learning, teaching and helping others this has made up the values our business reflects which holistically resolve around my personal values.
It all came from a conversation with a past mentor and came together over a couple of beers with a good friend. Then the work started.
We serve everyone involved in the property industry vendors, buyers and agents. All parties have a particular role in the real estate industry and we are here to put our knowledge together to help make the transaction of a home clear without bias.
What we offer:
Affordable reports
Peer to Peer referral program for our clients and supporters
Support to 3 great charities with profits from our services
Help and support to all our past clients
Clear communication to all parties, no surprises.
What our values look like:
Community engagement

Peer to peer
Communication and advice
Help others
These simple items are what drive the business in the direction it is going today. We are ever growing and developing our team to serve the customer and give value to every inspection.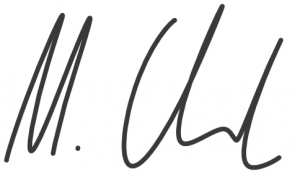 Myles Clark  –  Intrepid Founder